Open For Business Days - Indigenous Twist Grazing Boxes


January 2021

13th,14th,15th,16th
28th, 29th,30th
Our Indigenous Twist grazing options are plentiful, fresh and packed with all the treats of a grazing spread but with a unique difference.

Delivered straight to your Air B & B, event, function or corporate luncheon we take all the hassle out of shopping and preparing a delicious wholesome array of goodies for your event.
Perfect for morning and/or afternoon teas or to graze all day long for snacking.
Delivery Timeframes 5-8pm Thursday- Saturday, Orders under $100 - will incur $10 fee 1-25km from Callala Bay
Deliveries within 25km inclusive (orders over $100) from Callala Bay, neutral pick ups and 25-50 km Deliveries available (extra)

*Orders need to be placed by 11am on the day of delivery*
Satisfying Share - (Serves 2-4) 1 Box (255mm x 360mm)
Assortment crackers seasonal fruit & nuts
2 x Cured meats
2 x Native Flavored Cheeses
2 x Dips
Perfect for a romantic getaway B & B stay or a small dinner night starter

Plentiful Platter (Serves up to 8) 1 Box (255mm x 560mm)
Assortment crackers seasonal fruit & nuts
3 x Native flavored cheeses
3 x Cured meats
2 x Dips
Ideal for your next staff meeting or luncheon
Sweet Box (Serves 1- 4) (155mm x 260mm)
This sweet sensation can bundle can include;
Wattleseed Brownies
Tarts- Desert Lime or Chocolate Rosella/Davidson Plum
Native Protein Balls
Caramel Macadamia Cupcakes
Breakfast Bundle (Serves 2-4)
A box bundle of joy for any brunch break;

Native Protein Balls
Croissant
Homemade Granola
Jams
Seasonal Fruit
Natural Yogurt
Native Breads
Warrigal Green & Bush Tomato (1 of each) - Homemade dough from scratch with our special bush tomato or warrigal green pesto filled inside with native flavored Bodalla Dairy Shed cheese.

Delivery Options
Delivery fee charges based on distance from Callala Bay;
1km-25km- Free of charge (Orders over $100)
25km-50km -$25
50km-100km- $120
Distances over 100km need to be negotiated internally with us, fees will be based on distance and order amount- Sydney and Canberra can be considered please email us info@mmundya.com for further info.
Delivery Timeframes 5-8pm Thursday - Saturday
*Orders need to be placed by 11am on the day of delivery*
Note- At times Breakfast Bundles will be delivered the night before (can easily be kept in the fridge overnight)
Exact time of arrivals will be notified via text on the day.
Neutral pick up locations
For customers outside of 25kms that are happy to meet us to receive their order and not incur a delivery charge at one of these McDonalds stores -South Nowra, Central Nowra or Bomaderry
Please note you order will not be confirmed if the correct delivery area is not paid for up front.
Exact negotiated times of neutral pick ups can be arranged prior or on the delivery day via text.
Dietaries
Our product offering includes the considerations and caters to the needs of most dietary requests, please note that these need to be requested upon booking of your order we cannot guarantee that your order will have your request catered for unless this occurs.
We also strongly recommend that people with high complex dietaries please discuss this with us or the booking contact, Mirritya Mundya does not take responsibility for these considerations without us being informed.
Drop Off & Handover of Goods Liability
Mirritya Mundya will build and present your order to our high standard of presentation quality, once we handover or drop off the goods we take no responsibility for any damage of movement of the goods presentation. This also includes events catering of larger scale, we prefer to place, present and have space to do this when required.
Photo Gallery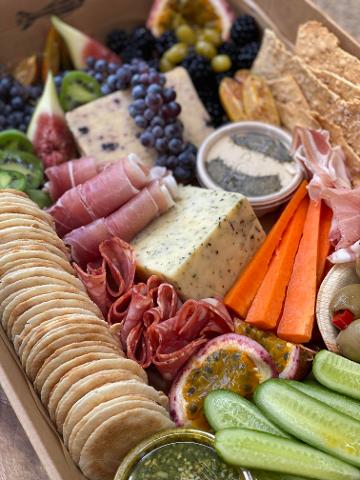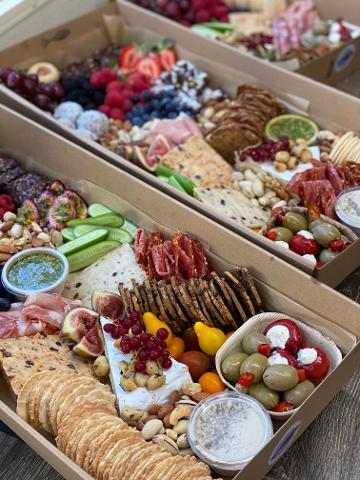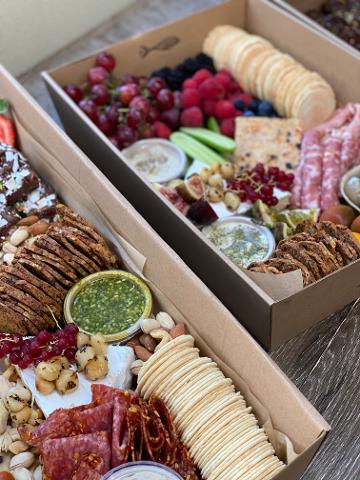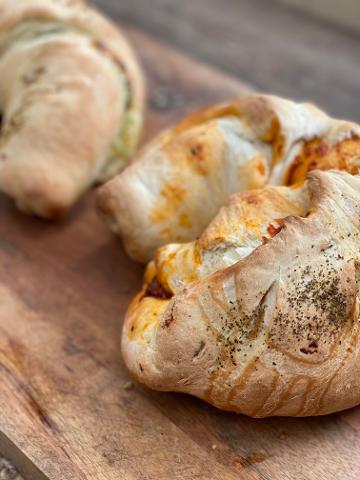 Terms and Conditions
Terms and Conditions Dietaries Our product offering includes the considerations and caters to the needs of most dietary requests, please note that these need to be requested upon booking of your order we cannot guarantee that your order will have your request catered for unless this occurs. We also strongly recommend that people with high complex dietaries please discuss this with us or the booking contact, Mirritya Mundya does not take responsibility for these considerations without us being informed. Drop Off & Handover of Goods Liability Mirritya Mundya will build and present your order to our high standard of presentation quality, once we handover or drop off the goods we take no responsibility for any damage of movement of the goods presentation. This also includes events catering of larger scale, we prefer to place, present and have space to do this when required and requested. Deliveries Please ensure you have the correct delivery location in the distances set out above to avoid extra fees or non confirmations of order. Please note your delivery will not be confirmed until this is correct. Thank you for your support and inquiring into the Indigenous Twist. Dwayne and Amelia